Destination Stavanger
Norway has repeatedly topped the charts on the UN's Human Development Report as the best country in the world to live in. A total land area of about 385.2 square kilometers is shared by a population of no more than around 5.2 million people, who benefit from the very high standard of living, good health care, standards of education and economic wealth.
Stavanger is located in the South-West region of Norway, and is known worldwide for the Norwegian Fjords and spectacular nature located right on it's doorstep. The city has truly enjoyed a rapid social and industrial growth since the early 1970's. Stavanger has been synonymous with the oil and gas industry, and known for many years as the "Energy capital of Europe". It is a compact and vibrant Scandinavian city, with a superb mix of grandeur, adrenaline and tranquility. In 2008, Stavanger was the European Capital of Culture – a role upon which it has built, to offer increasingly diverse arts and cultural experiences for all walks of life.
You can find more information about some of the regional highlights here: Travel around the Stavanger & Ryfylke regions
We look forward to welcoming all of you for the grand event 'The 13th World Congress on Engineering Asset Management' in Stavanger in 2018, surrounded by the industrial vibe, breathtaking landscape, active social life, and outdoor adventures.
1. Preikestolen (Pulpit Rock)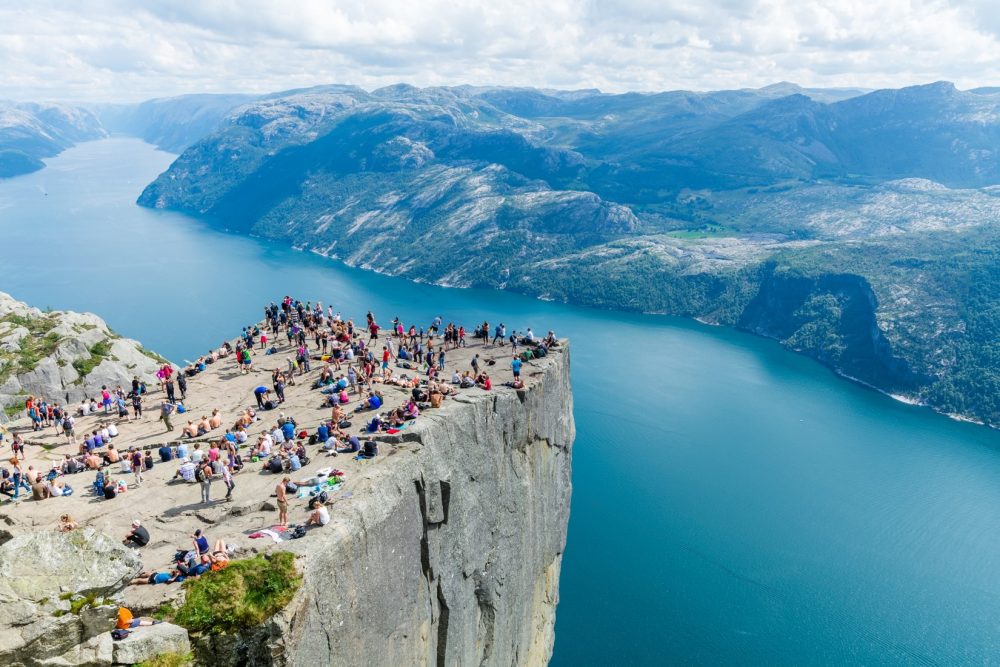 2. Kjerag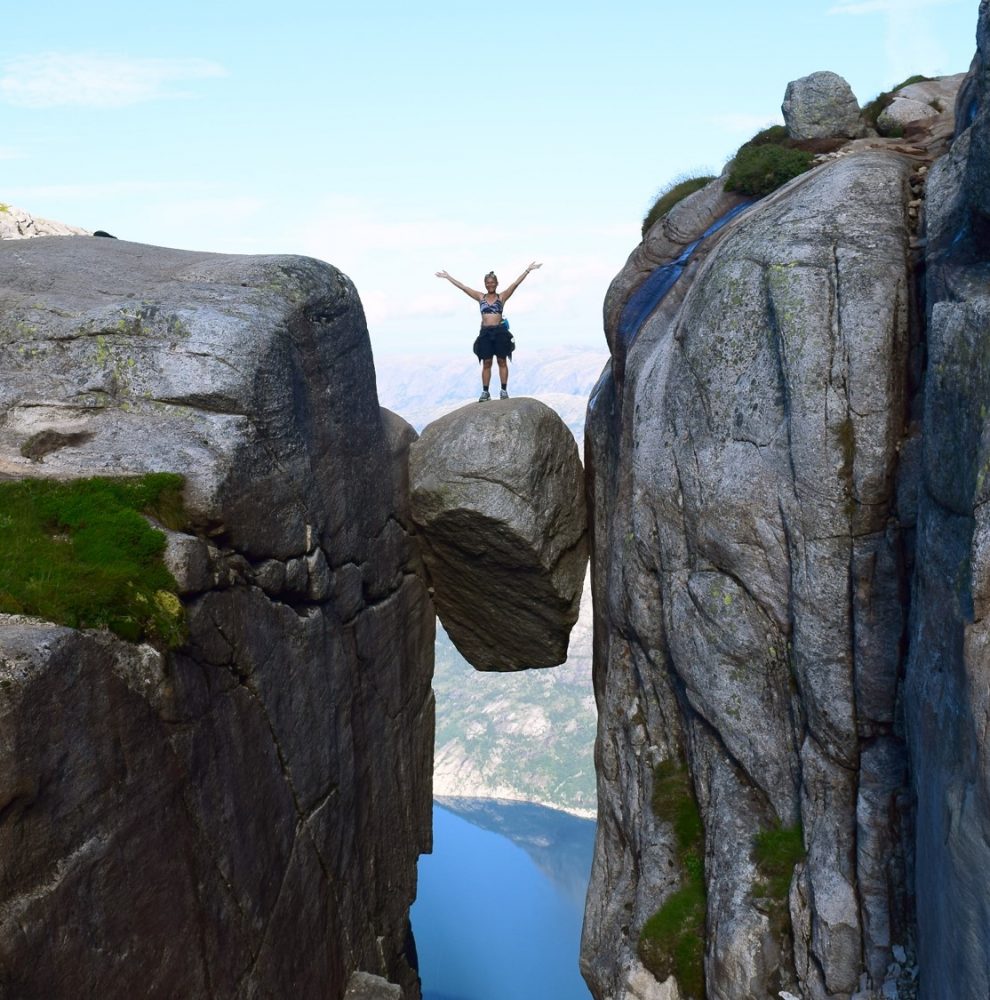 3. Norwegian Petroleum Museum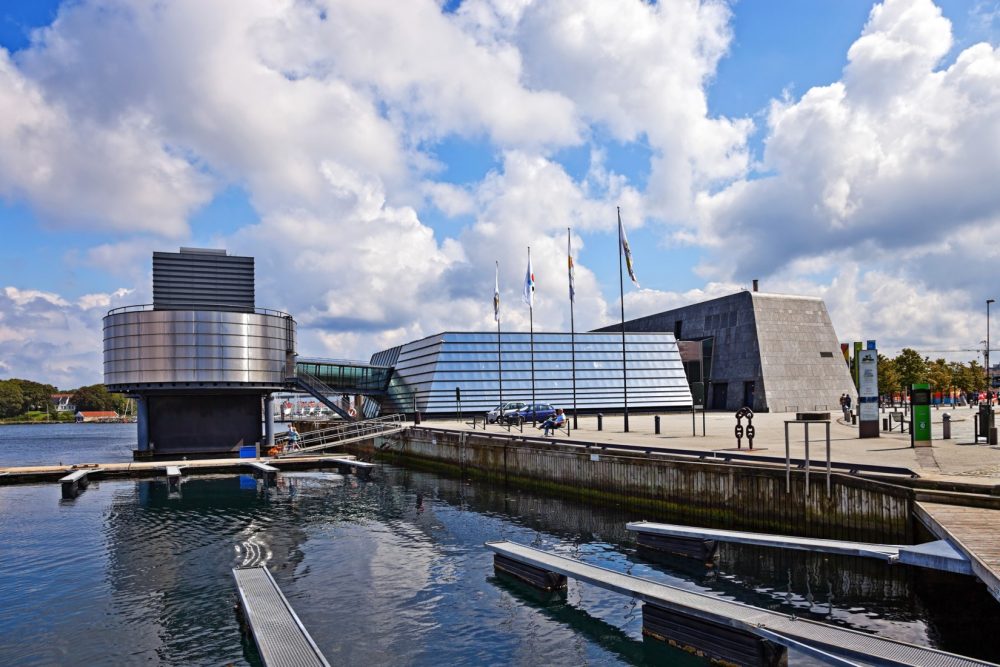 4. Old Stavanger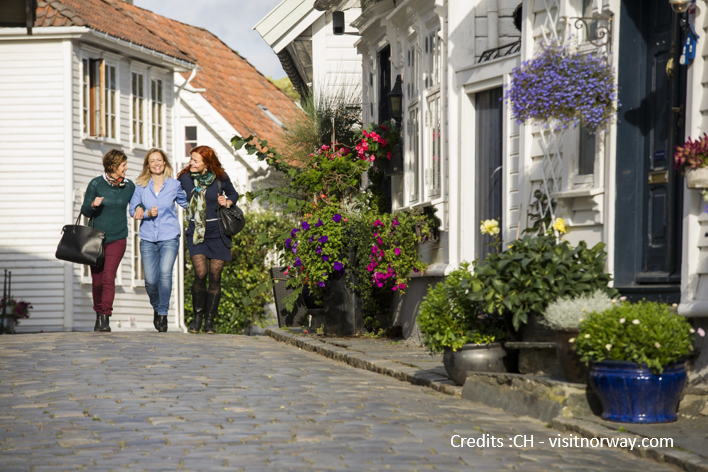 5. Sogndalstrand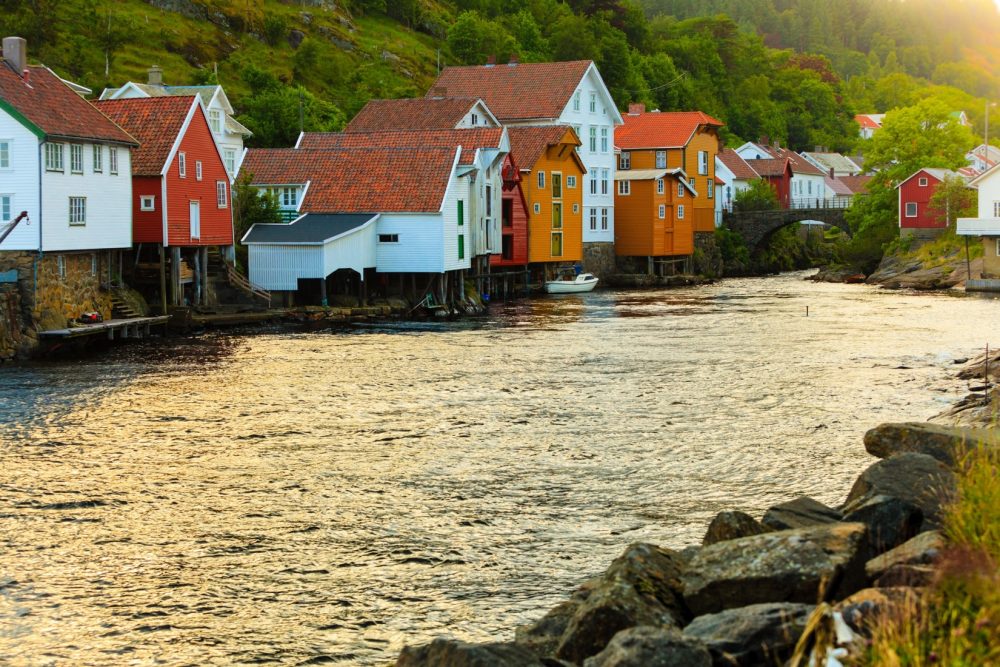 6. Jæren Beaches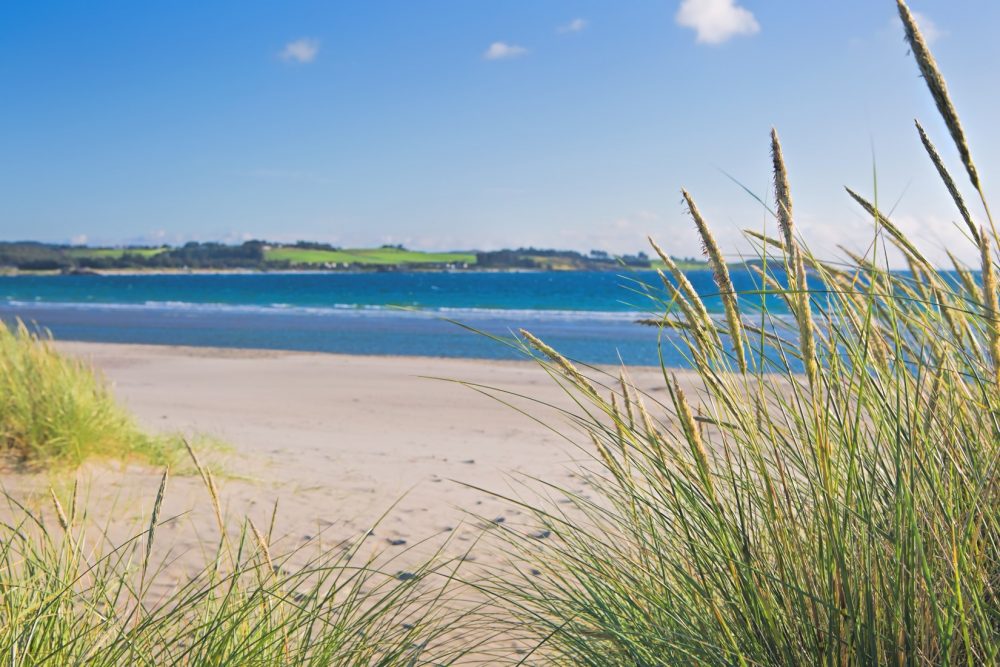 7. Swords in Rock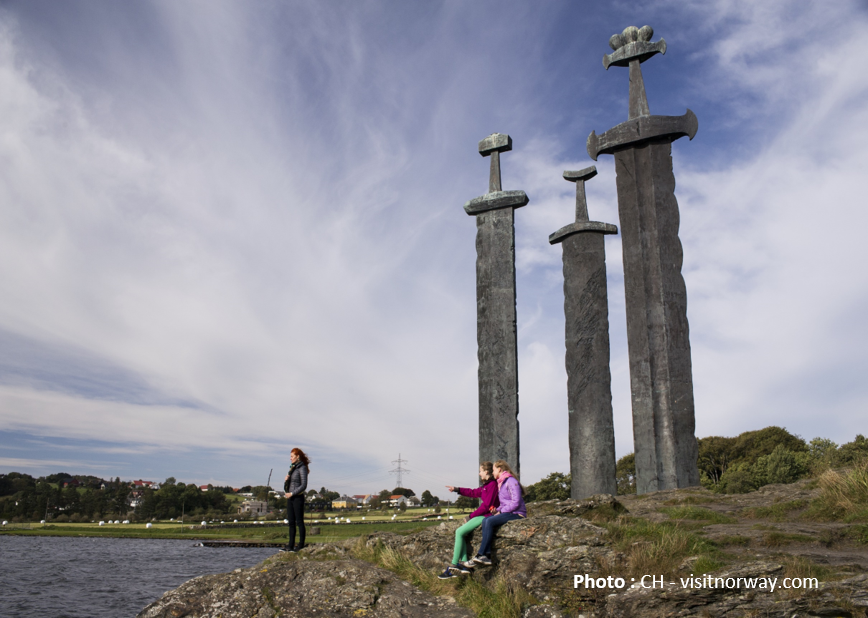 8. The Lysefjord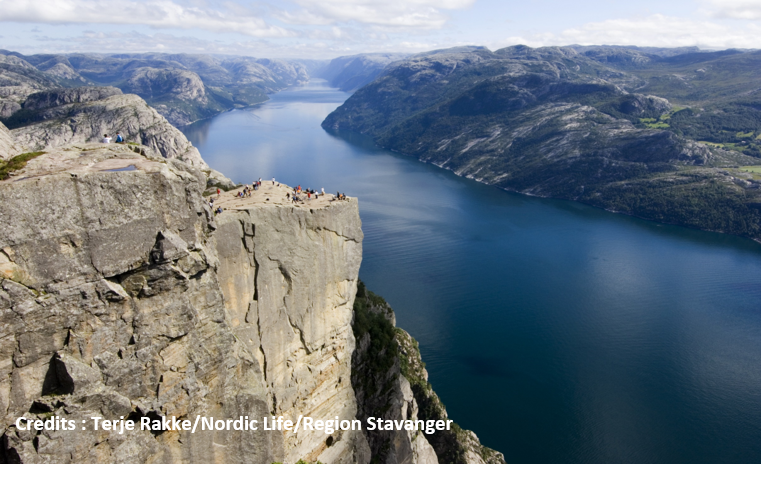 9. Iron Age Farm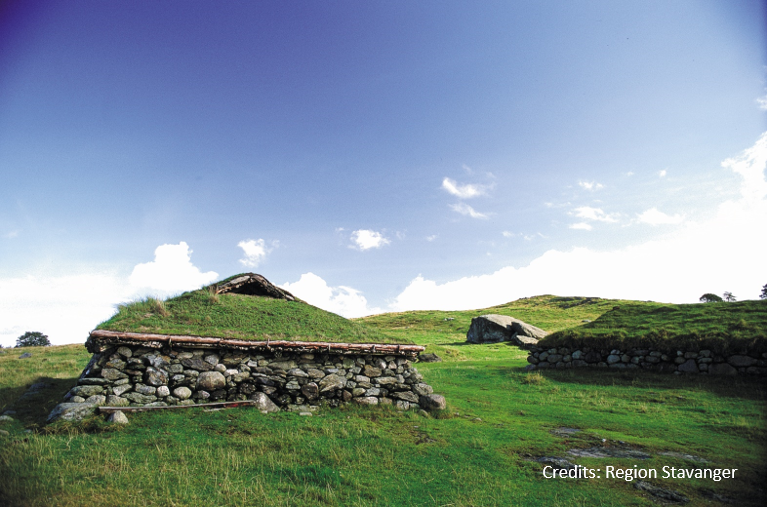 10. Øygardstølen